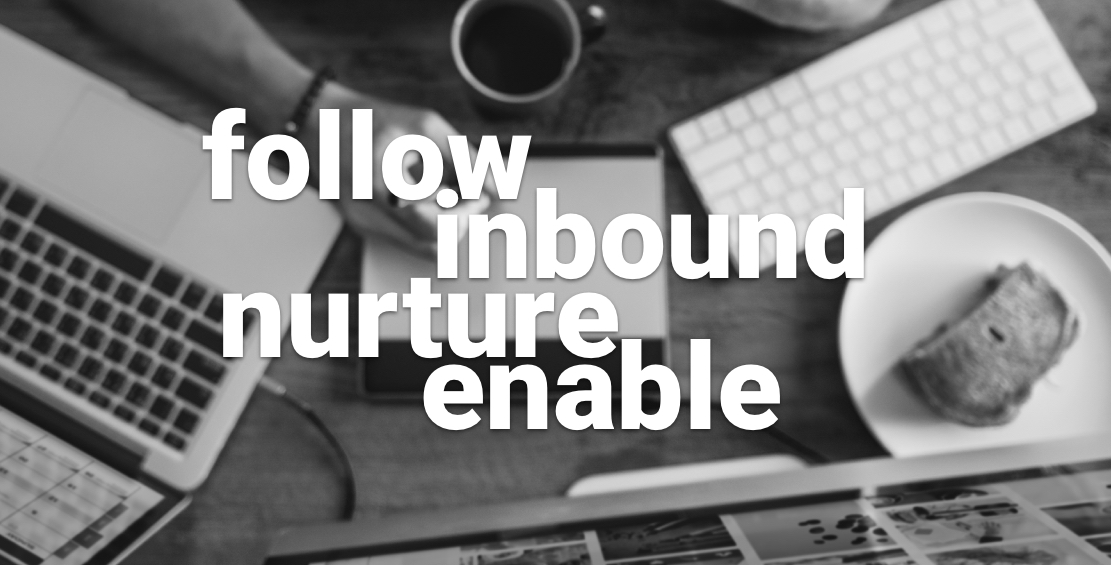 Content planning and production with the FINE model
While large brands from the B2C sector often rely on emotional marketing, efficient B2B (content) marketing primarily targets rational purchasing decisions. Here, the focus is less on emotions and more on products, solutions, and concrete customer benefits. Accordingly, it is rare to find marketing approaches in this sector that are not directly related to sales. Since target groups in the B2B sector and especially in the industrial sector are very specific, targeted B2B content marketing also works with comparatively low reach.
At this point, content marketing has also proven successful in B2B: Value-added content can achieve many of the goals of overarching business strategies. The FINE model classifies four different aspects that should be components of a B2B content strategy. The model was conceived by the Cologne-based B2B marketing agency PARK 7 - as a B2B-specific further development of existing models. FINE is made up of the abbreviations for Follow Content, Inbound Content, Nurture Content and Enabling Content.
Follow Content
Follow content is designed to persuade potential customers to follow a company because they want to learn more about a particular subject area. At this point, it is important to always ask yourself what your own desired customers (buyer personas) are interested in and not what you would like to communicate yourself as a company. Channels that offer the option of subscribing are particularly suitable for follow content. These can be platforms such as YouTube, Facebook and Twitter, but also business-oriented networks such as Xing and LinkedIn.
Inbound Content
This content format is about providing appropriate content for your buyer personas and their respective location within the B2B customer journey. It is essential to analyze exactly which challenges your ideal target customers are facing. Basically, inbound content is about providing particularly informative or helpful content for a specific buyer persona. The tangible added value must be so clear that recipients are willing to give up their contact details for it.
Potential customers often search for solutions via search engines such as Google. In addition to classic search engine optimization to increase online visibility, special forums or social networks can also be useful for using or promoting inbound content.
Nurture Content
If a person has already submitted their contact data for inbound content on the web, the task is to systematically provide this contact with further sales-relevant information. This process is called lead nurturing. In most cases, lead nurturing is done via e-mails. Here, too, it is important to know the challenges and the path of the target customer along the customer journey. Special marketing automation tools can be used to automatically play out specially tailored content at every point in the B2B customer journey. From the measurement of interaction with the appropriate content, an increasingly accurate picture of the potential customer emerges. Finally, it is taken over and processed by Sales as a "Sales Accepted Lead". This shows how concretely a B2B content strategy works for sales.
Enabling Content
This form of content is primarily intended to strengthen the bond with existing customers and potential customers who have already come into contact with your company. Enabling content often involves tools or work materials with concrete customer benefits. If these are highly relevant to the customer, repeated use and thus loyalty to the company is likely. Since this form of content is less about attracting new customers and more about strengthening existing relationships, all owned media channels are suitable. Owned media is the term used to describe all the company's own channels. These include the company's own blog, website and social media channels.
Conclusion on content strategy in B2B
The closer one looks at the FINE model, the clearer it becomes that content marketing achieves the greatest possible impact above all when it is conceived and produced on the basis of a strategic and sound foundation. All content should always be published for a specific purpose and with a clearly defined goal.
To achieve this, it is necessary to define a clear communication basis with style guides and personas and clear goals for each communication product or for each individual communication step.